Accounting is a vital role of any company. While most companies have chartered accountants in-house, others have outsourced the function to BPOs or business process outsourcing companies in other countries to boost growth and obtain a competitive advantage. Here's how.
Saving on operational costs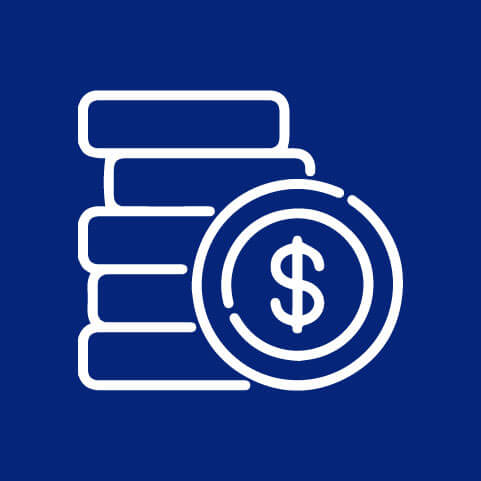 Hiring staff entails a number of expenses for a company. Workspaces, computers and office equipment, software are just a few of the supplies the companies should provide the employees with. Apart from that, hiring, developing, and managing qualified staff can be expensive for any company, especially for small businesses.
Therefore, when accounting services are outsourced, these expenses are borne by the outsourcing partner.
Minimising errors- cutting back on penalties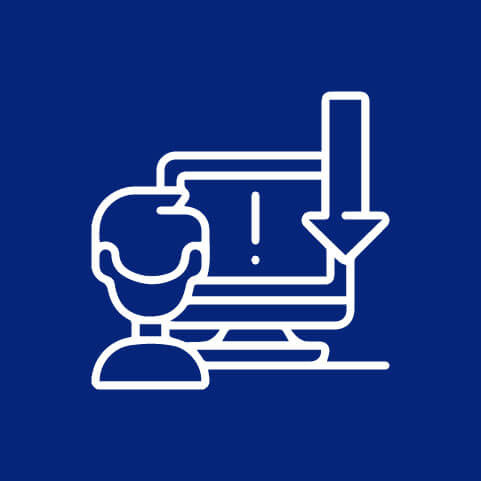 Accounting requires high accuracy, unwavering attention, and expertise. Unless you hire, train, and develop specialised staff for accounting and bookkeeping, you might end up with penalties and higher fees just because of errors in your financial statements and payroll processing.
However, there is a possibility of the same level of accuracy and expertise for a fraction of the cost by hiring offshore firms in Sri Lanka or India who employ talents that are experienced in handling volumes of documents and books of your company. By delegating accounting to them, you get to have your books accurately and on time for tax deadlines.
Improved compliance
Offshore accounting makes it easier to keep your compliance in check. Your outsourcing partner will ensure that you don't miss any tax deadlines or deliver incomplete paperwork.
Also, it is crucial that one stays up-to-date in accounting practices, and regulations and offshore professionals can help with all that and complicated tax rules. Using the expertise of offshore professionals can help you stay on top of regulatory compliance.
Access to new technology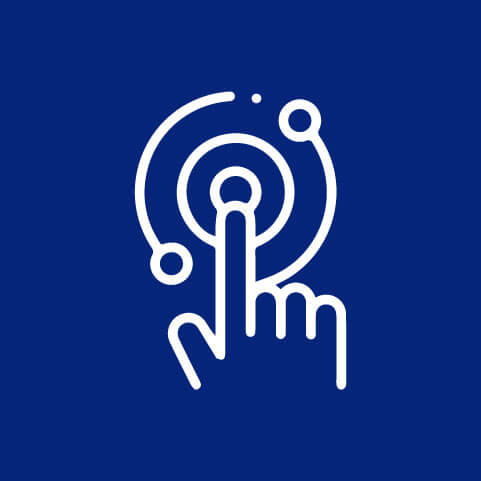 Offshore services help companies to access the newest technology at a lower cost. It might be far less expensive to offshore the accounting function than investing in and replacing in-house outdated technology. It can help companies save time and money while making critical business decisions.
If you're not well versed in accounting or it simply isn't your thing, we're here to help! We excel in small business accounting and bookkeeping.