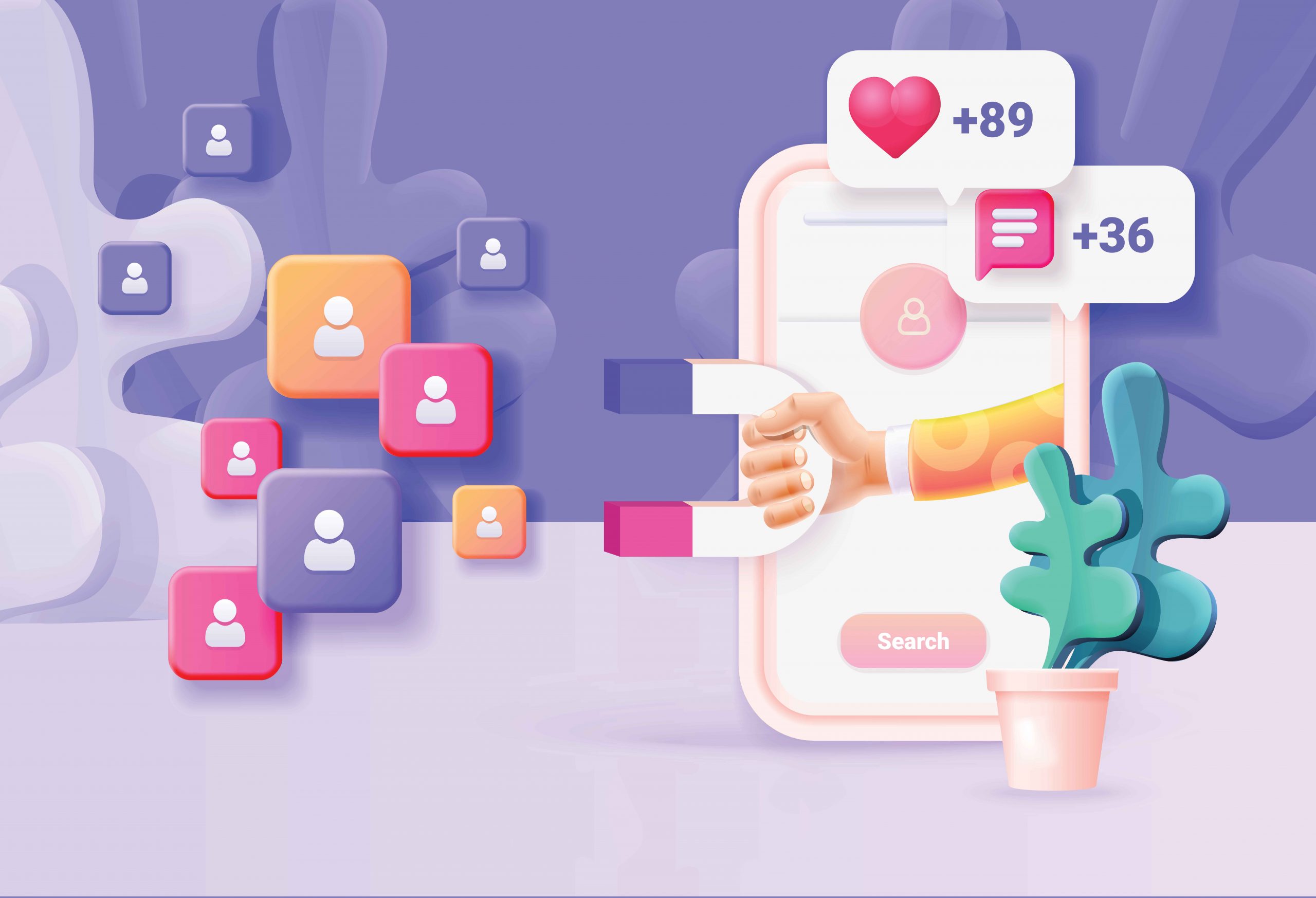 Social Media as an Incredible Marketing Channel
Social Media Marketing  drives your business to enhance brand awareness, and build customer engagement through social media platforms.
Unleash the Power of Social Media for Your Business
Empowering Social Media Marketing will drive your company to an unbelievable dimension. Getting insightful information about your clients' behavior is a great way to analyse your potential customers. 
Social media marketing helps to customise the marketing solutions based on your requirements and market conditions. It also helps to measure the results of your marketing campaigns with distinctive KPIs.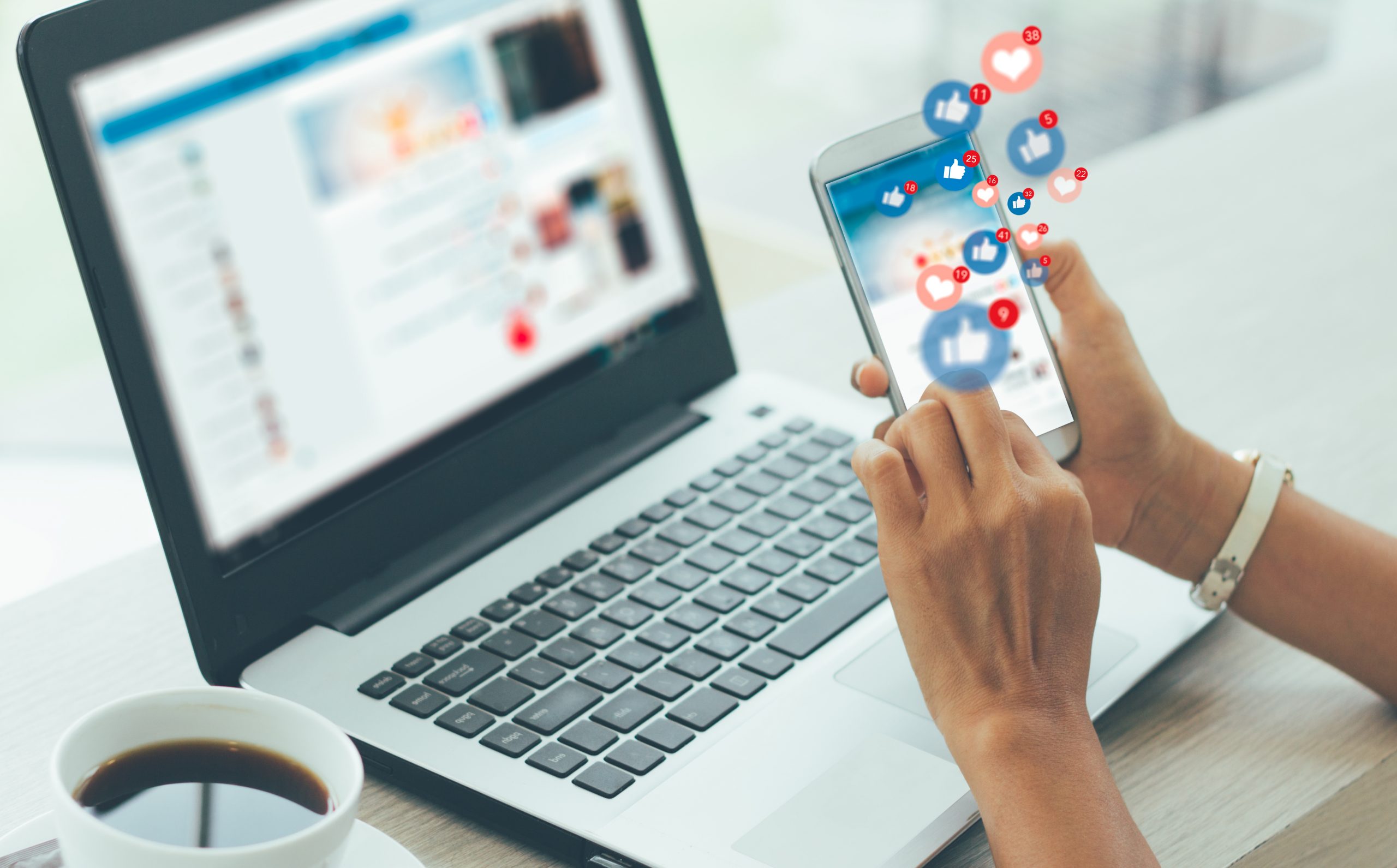 Advantages of Social Media Marketing
Increase your social traffic to your website
Specific Audience Targeting
Establish your brand identity
Multiple Marketing Options
Social Media Marketing Platforms
Our well-experienced team can deliver fantastic results through Social Media Marketing campaigns covering all social media platforms.
Smartstaff as Your Smart Choice….
At Smartstaff, we are dedicated to offering incredible Social Media Marketing solutions with our unique capabilities.
Well-experienced team
Having a well-experienced social media marketing nz team is critical for your success.
Our expert social media marketing team has more than a decade of experience in social media marketing in NZ.
In-house creative team
Social media content creation is very important to engage with your target audience. Our creative design team utilises a mix of videos, images, and creative visual concepts to make your idea a reality.
Dedicated project manager
Our dedicated project manager will work with you directly providing up-to-date progress on your project.
Result oriented
We will make sure to share the data driven results with weekly/monthly reports on your campaign statistics and brand progress.
$299+300
Ads Budget
Upto 8 posts or stories per month
Platform Facebook/Instagram
Monitoring and respond to social media activity
Monthly content calendar
Monthly summary report
Social Media Advertising
Ad content creation and design
Target Market identification
Regular updates on campaign progress
$499+750
Ads Budget
Upto 12  posts/ stories per month
Manage Facebook/ Instagram/ LinkedIn
Monthly content calendar
1 Creative Video (5-10sec)
1 Blog articles per month
Monthly report
Social Media Advertising
Ad content creation and design
Target Market identification
Pixel Tracking and Remarketing Ads
Weekly updates on campaign progress
Dedicated Project coordinator
$699+1500
Ads Budget
Upto 16  posts or stories per platform monthly
Monthly Competitor Analysis Report
Platform Facebook/Instagram/Linkedin
Monitoring and respond to social media activity
Monthly content calendar
2 Blog articles per month
2 Creative Videos (5-15sec)
Inquiry management
Monthly review report
Social Media Advertising
Ad content creation and design
Target Market identification
Regular updates on campaign progress
Analytics Tracking
Pixel Setup
FAQ - Social Media Marketing