Want your brand to stand out from the rest? We've got your back.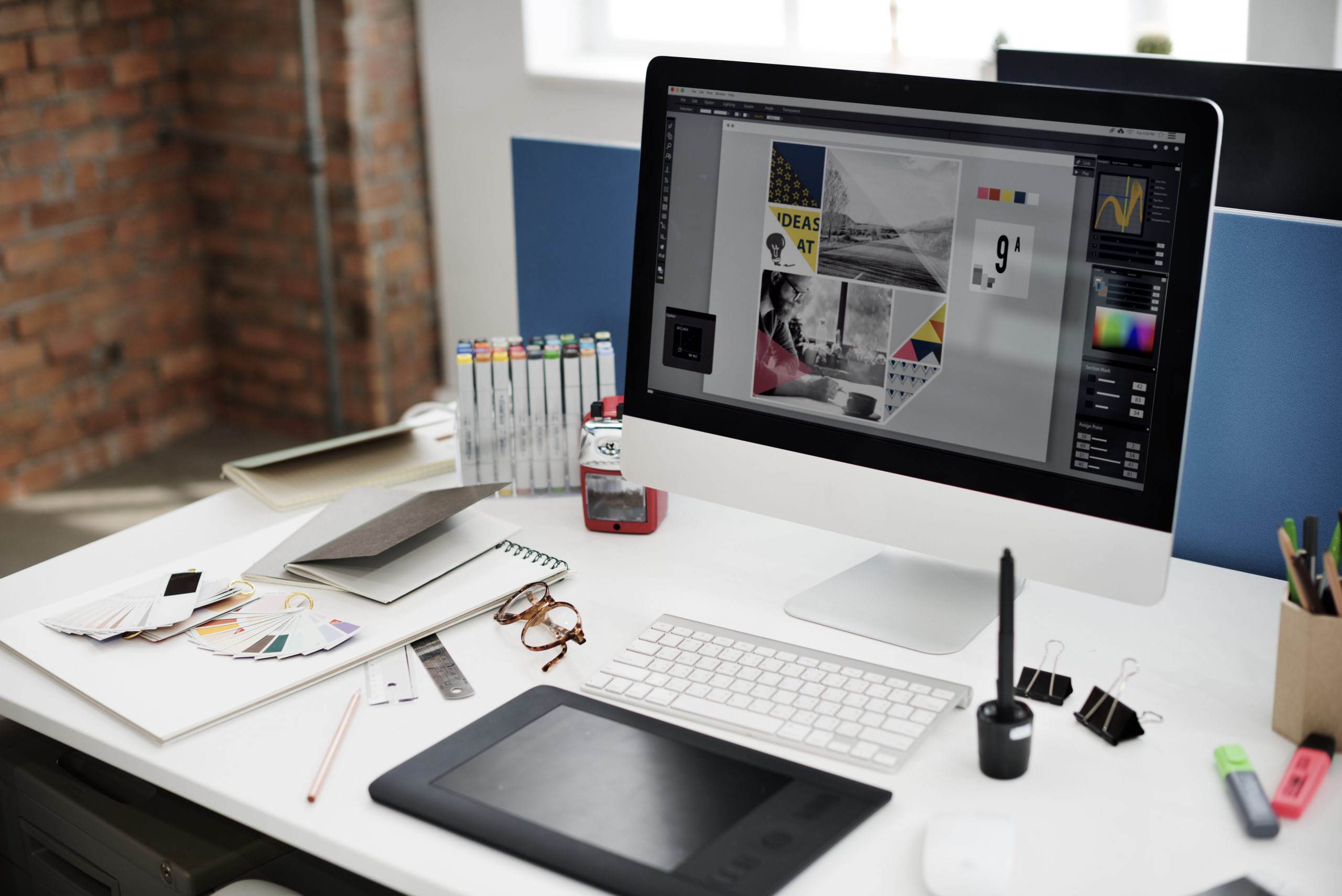 Our graphic design team doesn't go by templates. We will create unique bespoke designs that are tailored to suit your brand and your needs. Our process will make sure that your brand and its values are truly represented. When we work, we focus on making your brand look cool and one of a kind.
Request
You send us your design request
Brainstorm
Our team gets together to produce ideas
Create
We pick the best ideas and get to work
Refine
We make changes and fine-tune our work
Deliver
We deliver you the finalised designs
We create fast, we create more
48-72 hours; that's all it takes for us to deliver. Our industry leading delivery time is something
that we're truly proud of. For the initial review we will provide a minimum of 2-3 design options
for you to choose from. After that, it's all about polishing and refining, which we can do pretty
fast too. And here's the best part, the quality of our designs will stay excellent.
Affordable graphic design pricing in New Zealand
Can our fast and high-quality services be affordable too? The answer is absolutely, yes. Check out our pricing list:
Promotional Materials
| Design Type | Rate |
| --- | --- |
| E Signature Design | NZD 32.00 |
| Visiting Card Design – Double sided | NZD 40.00 |
| Letterhead Design | NZD 32.00 |
| Flyer Design | NZD 80.00 |
| Poster Design | NZD 80.00 |
| Social Media Post Design | NZD 48.00 |
| Social Media Carousel Posts(Max 5) | NZD 128.00 |
| Facebook Profile Image Design | NZD 32.00 |
| Facebook Cover Design | NZD 48.00 |
| Website Banner Design | NZD 48.00 |
| Mailchimp Design | NZD 199.00 |
| Company Profile Design | NZD 240.00 |
Logo Creation
| Design Type | Rate |
| --- | --- |
| Rebranding | NZD 600.00 |
| Brand New Logo | NZD 128.00 |
| Brand New Logo + Branding | NZD 600.00 |
Videos
| Design Type | Rate |
| --- | --- |
| 1 Minute Promotional Video | NZD 56.00 |
| 3 Minutes Promotional Video | NZD 140.00 |
| 10 Minutes Tutorial Video | NZD 210.00 |