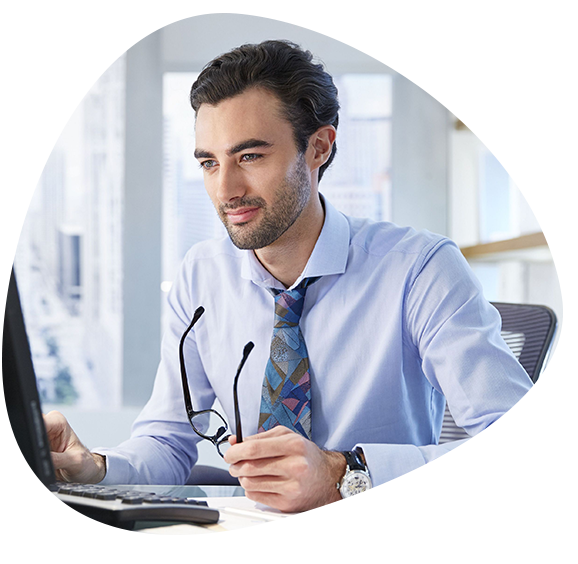 25
Years of experience in Solution & Business
There are many variations of passages of Lorem Ipsum available, but the majority have suffered alteration in some form, by injected humour, or randomised words which don't look even slightly believable. If you are going to use a passage of Lorem Ipsum, you need to be sure there isn't anything embarrassing
There are many variations of passages of Lorem Ipsum available, but the majority have suffered alteration in some form, by injected humour, or randomised words
Our Services
We run all kinds of services
with 20 years of experience
PRICING AND PLAN
Choose Your Best Plan
30 days trial Features
Synced to cloud database
10 hours of support
Social media integration
Unlimited Features
30 days trial Features
Synced to cloud database
10 hours of support
Social media integration
Unlimited Features
30 days trial Features
Synced to cloud database
10 hours of support
Social media integration
Unlimited Features
Testimonial
What Says
Our Happy Clients
"I started my finance brokerage business a couple of years back. I heard about Smartstaff through a friend, made contact and I'm so happy I did. There are so many things to get done when starting something new. I use Smartstaff for a range of back end office services including admin, marketing, bookkeeping and all sorts of ad hoc tasks. They are my go to. My success manager Malaka is great, I send him projects and he gets them done or delegates them to his team, nothing is too hard. I also like the fact that when I'm a bit quiet my hours roll over to the next month so I never pay for what I don't use. I highly recommend Smartstaff's virtual assistants"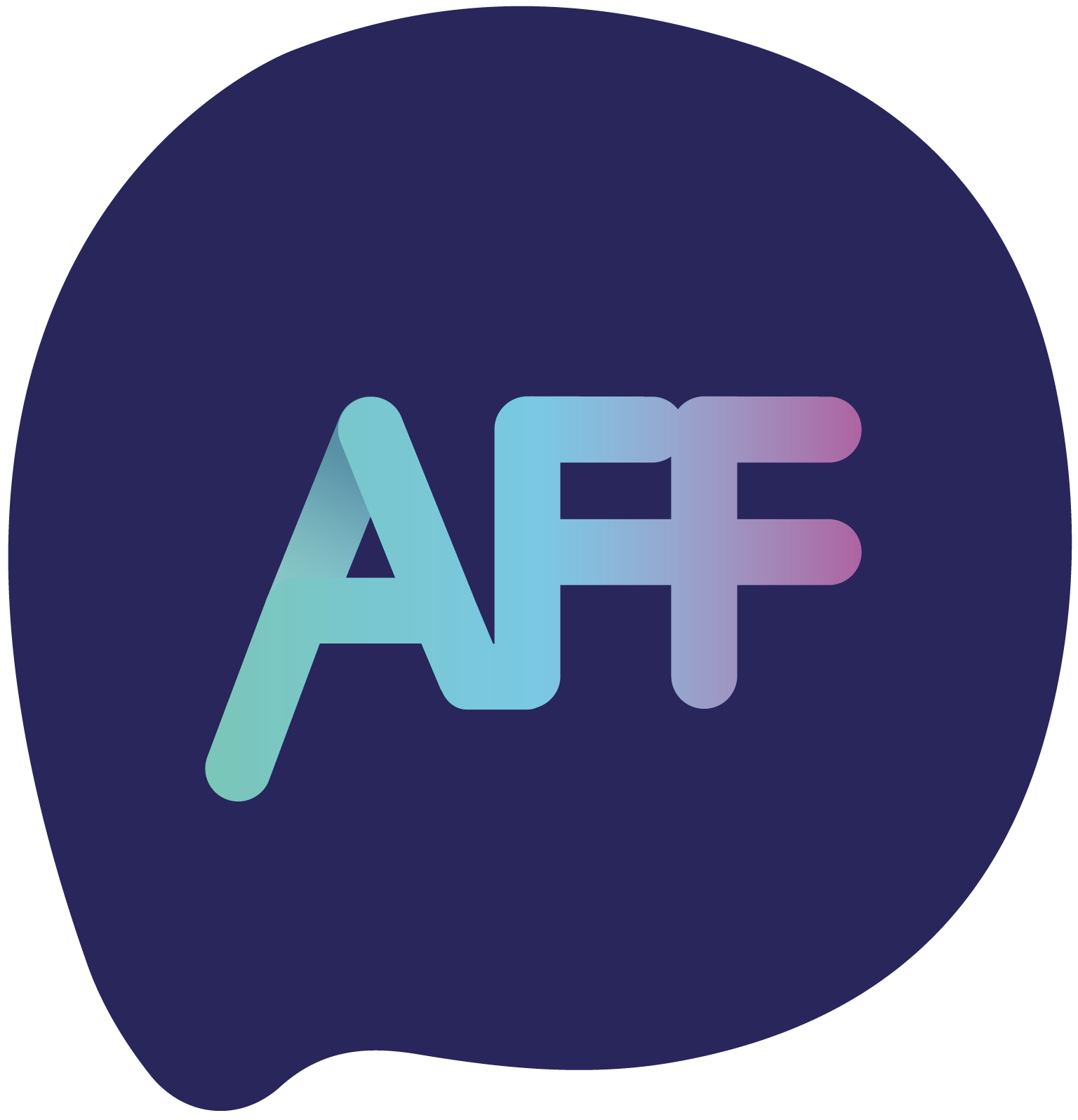 Danielle Hoult – General Manager Ask For Finance
Smartstaff has helped to organise and manage the Junior and Senior Tag Nationals behind the scenes. Their talented virtual assistants designed our official apparel which boosted the confidence of the players and supporters. Smartstaff's virtual admin team have also helped in tournament organization, coordinated the Merch tent and managed the Mad Skills, Bungee Run and Tattoo Campaign activities. In addition, Smartstaff handles the graphic design of marketing and promotional material for the tournaments, including videos, posters and email marketing campaigns. "Talk about getting reliable support especially during hectic tournament season...it was always Smartstaff"
NZTFI
Smartstaff's team of virtual assistants is up for any challenge. They are talented, dedicated and understand our organisation. They embrace engagement and respond quickly and creatively to any issue. We love dealing with Thush, our main point of contact. He always responds quickly and brings in specialists any time we request a task which falls outside of his skill set. This doesn't happen often! We've forged a relationship based on trust and integrity and, by collaborating, we've become so much stronger as an organisation.
Touch NZ
Latest Article
See our latest
blog posts