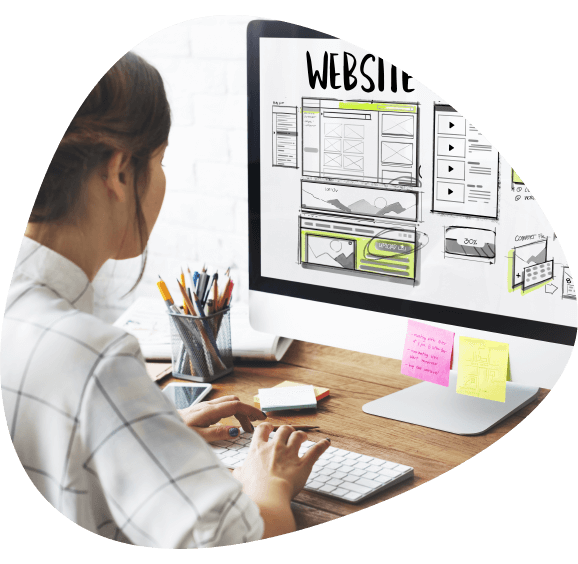 Website Design & Development
If you are looking to launch your business online, having an attractive and functional website is vital. Done well, a good website will not only perfectly represent your brand online, but bring in a whole new array of customers and opportunities for growth. 
For most businesses, developing a sleek, user-friendly, mobile responsive, and SEO optimised website with all the bells and whistles seems well out of reach. But at Smartstaff, we make it easy. 
From simple one-page websites, to full-blown e-commerce websites with secure checkout and easy to manage product inventory, our team of experienced website designers and developers can help you build an easy-to-use website that is customised to your business, all at a fraction of the cost. 
Whether you are starting from scratch, or looking to scale up your existing website with new features, we can match you with the best virtual web development service.