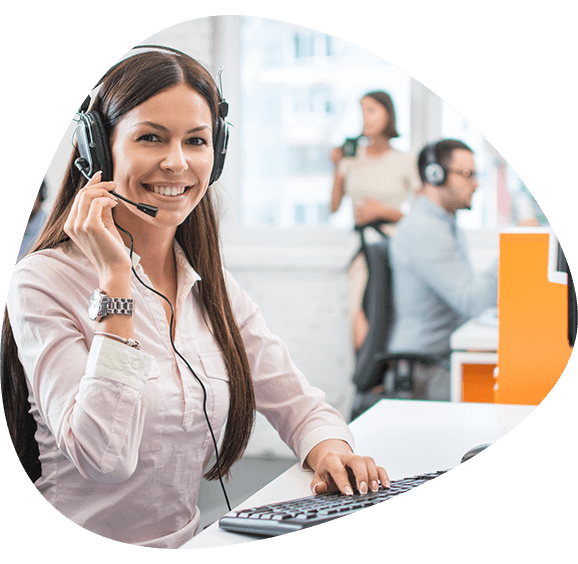 Hiring a qualified, experienced, and skilled virtual assistant will make running your business so much simpler. Instead of trying to manage everything yourself, you'll be able to offload the important tasks you don't have time for, or simply don't like doing! With more time on your hands, you can focus on what really matters – making your business succeed. 
As well, working with an offshore virtual assistant will save you money. At Smartstaff, we partner with a dedicated team in Sri Lanka, where the labour costs are lower, and there is a large supply of qualified staff seeking work. Additionally, you don't have to worry about extra office space, and you can hire staff on a flexible basis to best suit your workflow. That could mean hiring someone for a few hours a day, a week, or a month. Whatever your team needs.
The Smartstaff virtual assistant team can help with tasks like: 
Fielding incoming calls, emails, and enquiries

Managing schedules and appointments

Data entry tasks

Presentation and report creation

Monitoring social media accounts
Not sure where to start? Talk to our NZ based team today and we will help you figure out how a virtual assistant would best suit you.