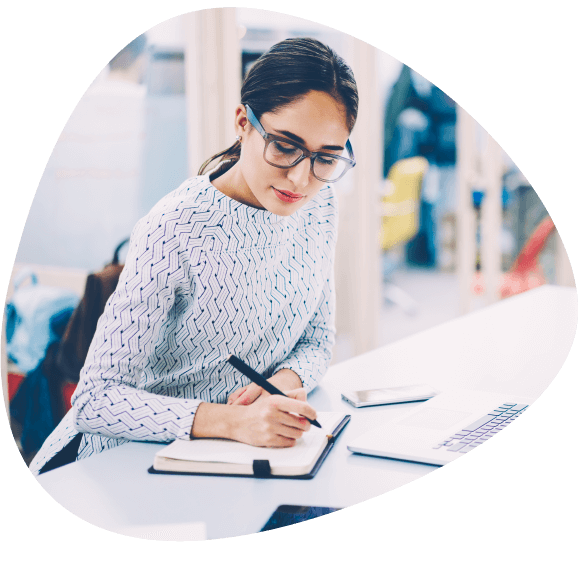 If you're an ambitious real estate agent in New Zealand, you're a busy person. When you started out, you could manage your workload and it was exciting! You were making bank, and were on top of things! But you're good at what you do, so referrals roll in, demand soared for your services, now you're closing around 30 deals a year. 
 But now you can barely keep up with the workload. You're swamped, making more money than ever, but it's impacting your lifestyle. You live, breathe, eat and sleep real estate. You're not just an agent, you're operating a fully fledged real estate business.
So what in the world are you going to do about your quality of life, finding some time to spend on yourself and with your family and friends? 
It's obvious, you need help. But what kind of help? Only you know how to run your business and do what you do – right? Could you trust someone to do some of the tasks that you do because they wont do them as well as you. Wrong!
Work less hours, close more deals and make more money
You need to take a step back for a second and look at things from a bird's eye view. You've grown a business, yes, it's a real estate business and it's built around you, but it's still just a business in its simplest form. Regardless of industry or business type, it is a fact that there are many, many tasks and processes that you could have a virtual assistant for real estate do for you. 
Just imagine your VA is 
Scheduling your meetings

Updating your listings

Organizing paperwork 

Writing blogs 

Scheduling social media posts
Imagine how much more crucial work you could get done, you know, the stuff nobody else could do but you.
The thing to remember when hiring a virtual assistant for real estate is, you need to be outcome focused. What do you want them to do?
Here are some options for inspiration…
Marketing
You know how vital marketing is to the success of your business. But you're a real estate agent, not a marketing guru, right? Marketing is hugely time consuming and requires specific knowledge and a whole lot of planning if done right. Let our VA do the marketing heavy lifting for you. They can do things like
Schedule & Send EDMs to your network or database
Create presentations such as powerpoint 
Graphic design work for your digital assets
Research content ideas 
Write content such as blogs based on keyword research 
SEO to improve your website's search engine results 
Social posts, updates and schedules 
Track marketing campaigns so you get bang for your buck and don't waste money on tactics that aren't generating leads and revenue
Managing operations
If time management isn't your strength, your VA can ensure you meet deadlines, organise schedules and help with day to day real estate operations. More specifically, they can handle things such as
 

Managing your CRM and MLS including reports 
If you're new to outsourcing, consider hiring someone who's a bit of an allrounder.

If you've done this all before and this is nothing new, you may know exactly what you want your VA to specialize in. It's crucial for you to know that generally, your VA wont specialize in more than one area, so put some thought into the specific areas you want them to focus on.
Either way, you're going to need to spend time mapping out expectations and your desired outcomes to get the right help and grow your business.