Grand Ceylon

We were commissioned to design a logo and do re-branding for what is now Grand Ceylon, an authentic Sri Lankan cuisine restaurant based in Auckland, New Zealand.
Grand Ceylon is the grand mission of Sri Lankan entrepreneur and food enthusiast, Pawan Monnekulama, whose dream is to bring Sri Lankan cuisine to life in Aotearoa.
Social Media : https://www.facebook.com/rottihutnz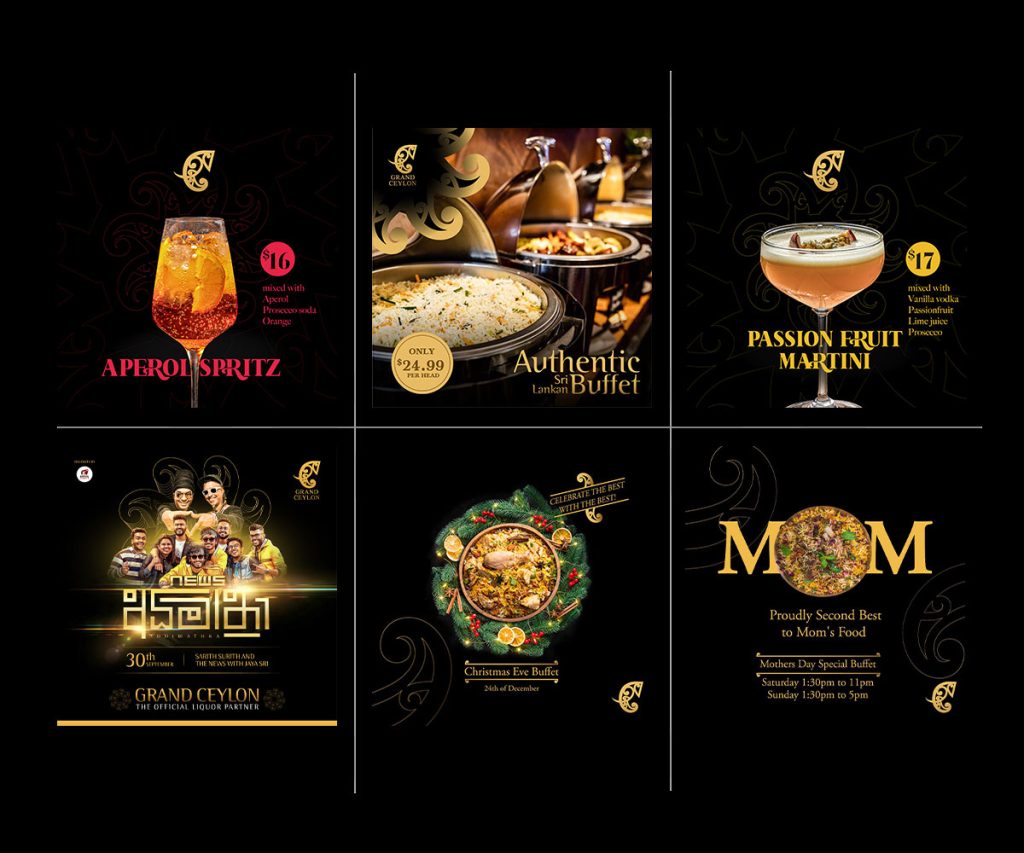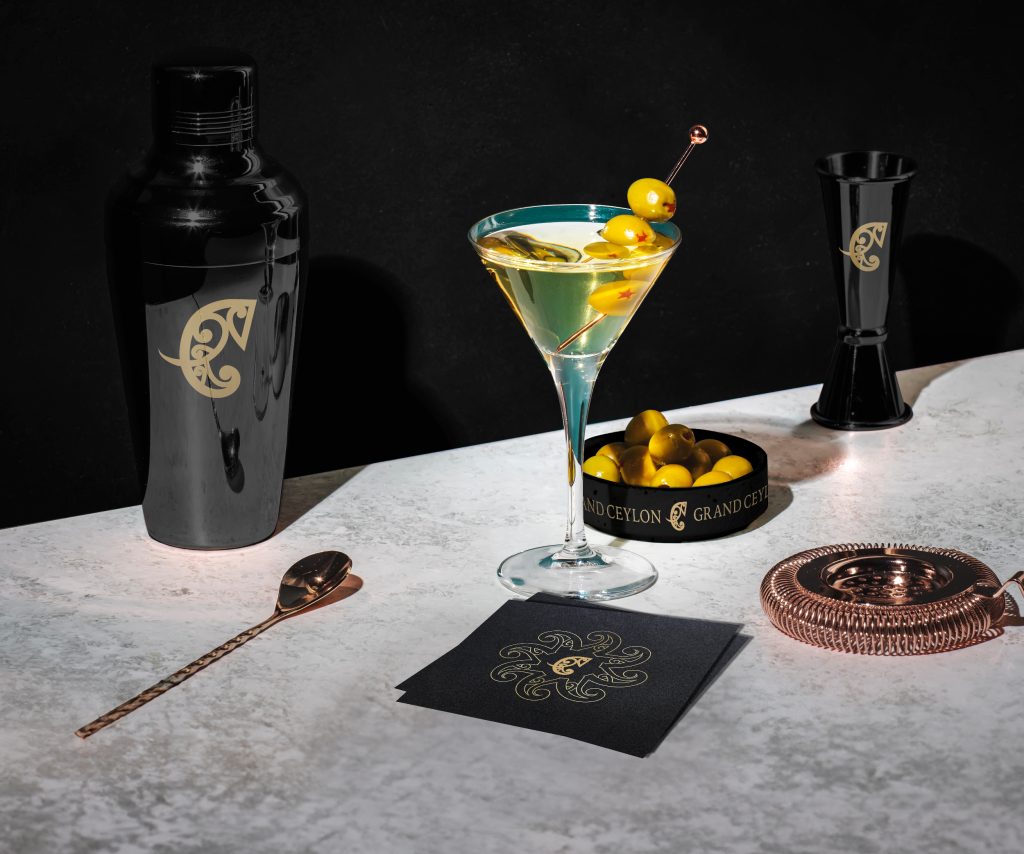 We worked with Pawan to rebrand the restaurant from Rottihutz to Grand Ceylon. The goal was to bring out Grand Ceylon's true sophistication and authenticity.
Our services included designing a new logo, creating social media posts, as well as, creating promotional videos. The gold hue of the logo contrasted against the dark background is an allusion to minimalism and sophistication. The elephant icon pays homage to the brand's Sri Lankan roots.
Throughout all promotional material, the consistent presence of Sri Lankan decals harmonises with images of New Zealanders enjoying the restaurant's good vibes and food.
Transforming a brand to represent its true identity is extremely rewarding to us creatives.