Atlas Digital

We were commissioned to design social media posts, create promotional videos, design E signatures, and design apparel for Atlas Digital, a digital marketing agency based in Wellington, New Zealand.
With Atlas Digital, nothing is ever only transactional. They go beyond business-client relationships to establish meaningful partnerships that give birth to unique creative work.
Social Media : https://www.linkedin.com/in/ryan-mcmillan-0b4223a7/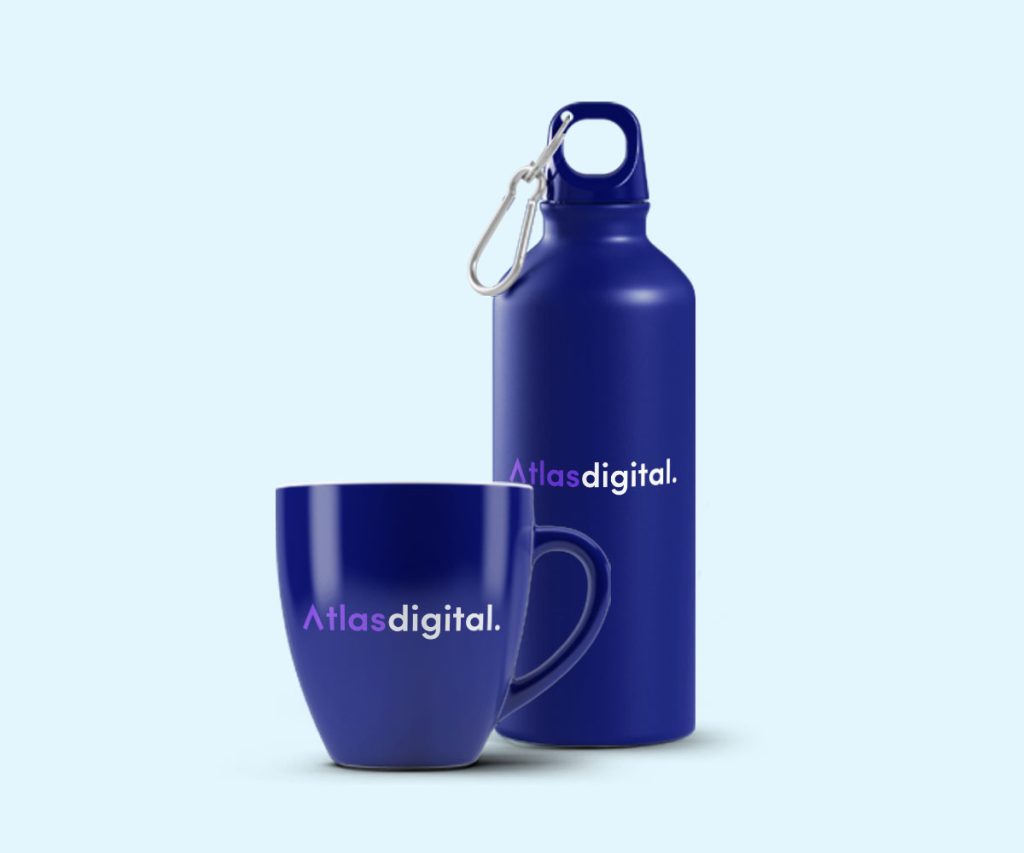 The project was to create designs with a professional and cool style for Ryan's LinkedIn profile and for other internal brand material.
We collaborated with Ryan and his wonderful team of fellow digital marketers to create designs that reflected the beauty of professionalism juxtaposed with the brand's youthful vibrance. For Ryan's own LinkedIn profile we chose a more stoic design style that brought out a cool and professional presence.
For us at Smartstaff, it was inspirational, seeing other like-minded individuals at work.