NZ Accountants are in short supply. We're offering a smart, cost effective alternative to the conventional recruitment process.
We're a NZ owned business who employ and recruit exceptionally skilled Accountants in Sri Lanka. Recruit your own team of virtual Accountants and save from 50-70% on costs.
Contact Us Today
The Smartstaff Difference
We are very much a NZ owned and operated business. Backed by a NZ based team of sales staff and experienced Chartered Accountants, our team is right here with you to deliver the very best result.
The Smartstaff Guarantee
If you're not 100% satisfied with your staff's performance, we'll fix it to your satisfaction or you won't be invoiced. That's how confident we are in what we do.
01. Benefits of recruiting with Smartstaff
Cost savings (up to 70%)

Increased productivity – Our Sri Lankan staff are extremely hard working and committed to your satisfaction. We guarantee higher output than our NZ counterparts.

Scalable – Smartstaff can scale your team up or down at very short notice. We have a team of Accountants chomping at the bit to work for your business, just give us the nod and we'll get the job done.

Benefits of Sri Lanka – This tiny island nation is quickly becoming an outsourcing powerhouse. With a literacy rate of over 91% and well over 10,000 qualified Accountants, they're crunching numbers for some of the world's biggest companies, including the international bank HSBC and the insurer Aviva.
02. Who we've worked with




Smartstaff's team of virtual assistants is up for any challenge. They are talented, dedicated and understand our organisation. They embrace engagement and respond quickly and creatively to any issue. We love dealing with Thush, our main point of contact. He always responds quickly and brings in specialists any time we request a task which falls outside of his skill set. This doesn't happen often! We've forged a relationship based on trust and integrity and, by collaborating, we've become so much stronger as an organisation.
Touch NZ
We're absolutely stoked with the amount of value that Mahi brings to Atals Digital from a skillset perspective, as well as being a friendly and active member of the team. Smartstaff was very easy to deal with. We'd been trying to fill this position in New Zealand for about 8 months. Smartstaff solved it for us in about 2 weeks!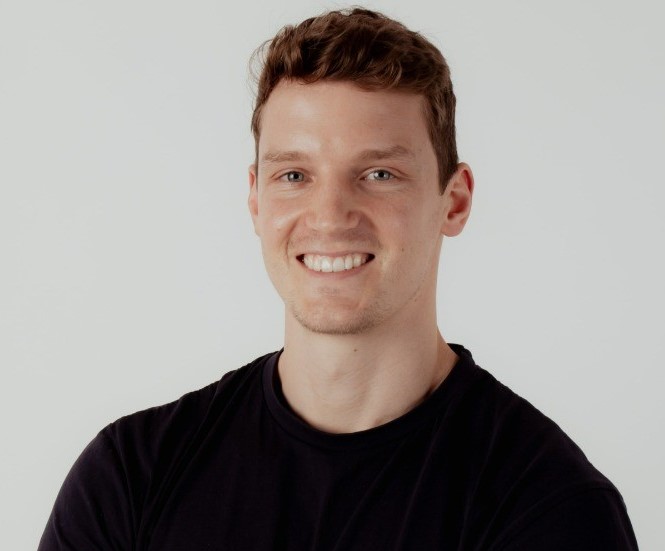 RYAN MCMILLAN – Managing Director – Atlas Digital